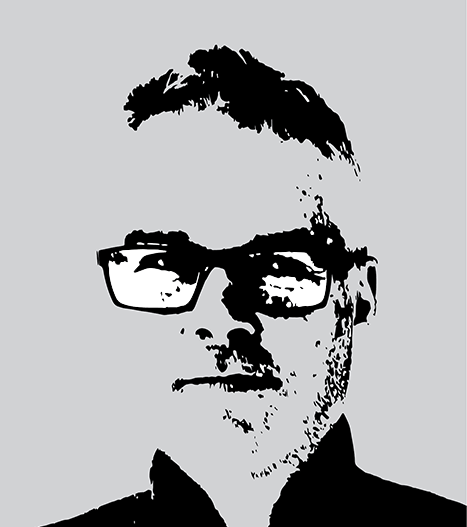 "We are

 very grateful for the work you have done. You are very easy to communicate with...
It has been a really pleasant journey, fluid, easy, thrilling and with a really satisfying result. Merci!" 
Axelle & Marie, Real Patisserie, Brighton & Hove, July 2020
"I went to Paul with a vision for two creative projects. He delivered exactly what I wanted, speedily and at competitive cost, checking in with me at regular intervals. Paul is not only a talented artist, but responsive and happy to take artistic direction. You might find one of these qualities in an artist, but to find all three in one artist is remarkable & results in a vastly superior end product but which is also stand-out unique. I would not hesitate to recommend Paul's services & will most definitely use him again."
Laura King, University of Sussex, March 2020